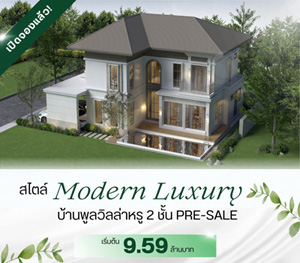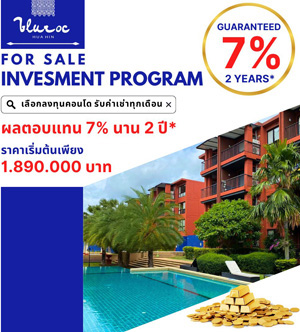 Salg - Now super opportunity! Modern and newly renovated home at lovely Chackapong beach
R21733
Hus 4-Bedroom 210 kv.m
Rayong, Laem Mae Phim
Grunnareal 90 Wah ( 1 Wah = 4 kv.m )



Salgspris
10 000 000
THB

- Selskap fra Thailand

Updated 10-11-2023



Bedroom - 4
Badet - 2

Distanse til strand - 20 m

Seaview: nei

Basseng: felles

Vakt


Klimaanlegg - 3

Møblering møblert

Kjøkken

Mikroovn

Elektrisk eller gassovn

Kjøleskap

TV

Internet WI-FI


# 93783 Lovely modern house on the beach. Along the long beach
you have both Novotel and Marriott Hotel. This is a very nice place
where you do not have to cross a road for your morning swim in the
sea. Outside your house there is also a nice pool area. The house
has just been renovated and is in very good condition. The project
includes only 8 houses so it is very private.

Welcome to this very nice house accommodating 3 bedrooms, 3
bathrooms, living room / kitchen and lovely patios on the first and
second floor. Here you can enjoy beautiful relaxing baths in your
jacuzzi, pool or sea.

FLOOR 1

When you step into your new house, you are greeted by a bright and
pleasant living room adjacent to the kitchen.

BEDROOM 1

Upstairs you will find a lovely and open bedroom with solid wood
floors and access to the lovely roof terrace.

BEDROOMS 2 AND 3

When you have passed the wonderful whirlpool, you are greeted by
two beautiful bedrooms. Both bedrooms have plenty of space and
private bathrooms.