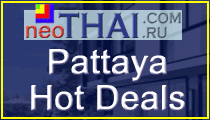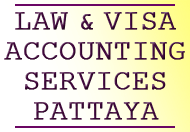 Thai baht kurs no.PROMOTHAI.com
THB
buy
sell
USD
31.6143
32.0556
EUR
34.6239
35.474
GBP
38.527
39.5483
HKD
4.055
4.1553
JPY
29.0748
29.9551
28 May 2020
Salg - Welcome to the golf paradise Ban Chang and this very nice villa
R19944
Hus 4-Bedroom 140 kv.m
Rayong, Baan Chang
Grunnareal 70 Wah ( 1 Wah = 4 kv.m )



Salgspris
2 000 000
THB

- Selskap fra Thailand

Updated 22-4-2020



Bedroom - 4
Badet - 2

Distanse til strand - 1500 m

Seaview: nei

Basseng: felles


Klimaanlegg - 3

Møblering møblert

Kjøkken

Elektrisk eller gassovn

Kjøleskap

Vaskemaskin

Internet WI-FI


#93743 Welcome to the golf paradise Ban Chang and this very nice
one-storey villa at a super price. In the house there is room for the
large family as the living area is divided into kitchen, living room, three
bedrooms and two bathrooms. The property is located in close to both
beaches, sea and golf courses. Sold furnished so just move in and
enjoy golf, swimming and good food right away.

Further, when purchasing a house or condominium in Thailand, there
is official costs of fees and taxes at Land Office.
As you enter through the entrance you are greeted by a lovely living
room and kitchen. There is room for both sofa group and kitchen
furniture. From here you reach the bedrooms and one of the
bathrooms, the other bathroom is in the master bedroom.
Tiled floors throughout the house make it clean and nice. Outside the
door you will find the carport and lovely patio under the roof where the
whole family can relax and socialize.

When selling to a foreign citizen, a new lease is registered in 30
years.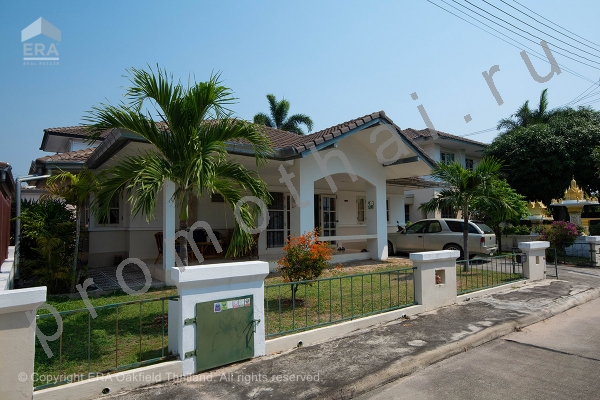 Rayong
Selger: +66892465417 Patrik Eskilsson

Possible language for contacting: - English - Svenska - Norsk



R19944

Tekst
Navn
E-mail
Telefon


Warning - the PROMOTHAI website is not responsible for the accuracy of the published FREE advertisements.

Direct communication with the owners, not through an agencies, is a subject of your personal responsibility for deposits, payments and other matters.




---