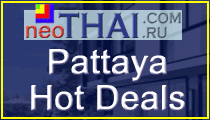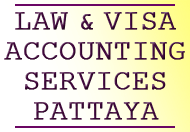 Thai baht kurs no.PROMOTHAI.com
THB
buy
sell
USD
31.6143
32.0556
EUR
34.6239
35.474
GBP
38.527
39.5483
HKD
4.055
4.1553
JPY
29.0748
29.9551
28 May 2020
Leie -
R19955
Townhouse 2-Bedroom 125 kv.m
Phuket, Phuket Town
25/724 ม.3 ต.วิชิต อ.เมือง จ.ภูเก็ต 83000
Grunnareal 25 Wah ( 1 Wah = 4 kv.m )



Updated 2-5-2020



Etasje - 1
Bedroom - 2
Badet - 1

Distanse til strand - ? m

Seaview: nei

Basseng: felles

Vakt


Klimaanlegg - 3

Møblering møblert

Kjøkken

Mikroovn

Elektrisk eller gassovn

Kjøleskap

TV

Internet ADSL


Single-storey townhouse in the village of Villa
carifonie , newly refurbished, single bag Full set
of furniture, bedroom sets, kitchens, bathrooms,
amenities Air conditioner for the whole back 3
entrances and exits to the village, both East and
West Chao Foo Road.



Phuket
Selger: 0857899299 0895889494 prasit khemanuwong/ Email.prasit00009@gmail.com

Possible language for contacting: - ไทย - English



R19955

Tekst
Navn
E-mail
Telefon


Warning - the PROMOTHAI website is not responsible for the accuracy of the published FREE advertisements.

Direct communication with the owners, not through an agencies, is a subject of your personal responsibility for deposits, payments and other matters.




---