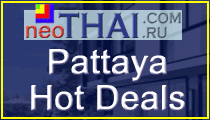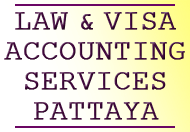 Thai baht kurs no.PROMOTHAI.com
THB
buy
sell
USD
29.7049
30.151
EUR
35.9443
36.8274
GBP
40.5592
41.63
HKD
3.8062
3.9152
JPY
28.4352
29.3146
27 Jan 2021
Leie - BaanDusit - Русский Поселок в Паттайе
R19475
Hus 2-Bedroom 120 kv.m
Pattaya, Huai Yai



Updated 12-8-2019



Etasje - 1
Bedroom - 2
Badet - 2

Distanse til strand - ? m

Seaview: nei

Basseng: egen

Vakt


Klimaanlegg - 3

Møblering møblert

Kjøkken

Mikroovn

Elektrisk eller gassovn

Kjøleskap

Vaskemaskin

TV

Safe

Internet WI-FI


There are a lot of houses for rent in Baandusit villages.
Short term rental available.
Price and conditions on request.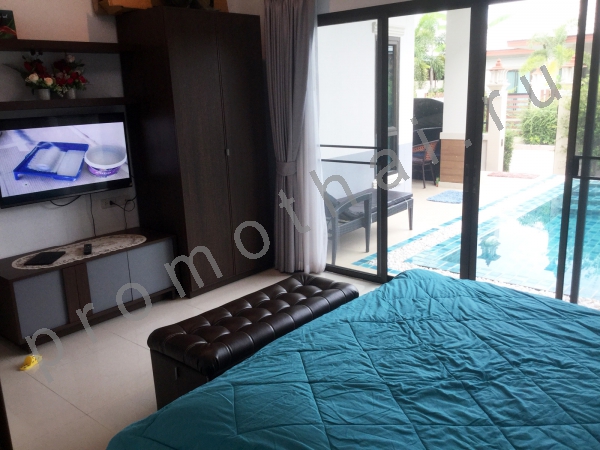 Pattaya
Selger: Baandusit Pattaya

Possible language for contacting: - ไทย - English - Русский



R19475

Tekst
Navn
E-mail
Telefon


Warning - the PROMOTHAI website is not responsible for the accuracy of the published FREE advertisements.

Direct communication with the owners, not through an agencies, is a subject of your personal responsibility for deposits, payments and other matters.




---