Salg Leie - Poolvilla
R19716
Hus 2-Bedroom 230 kv.m
Hua Hin
Grunnareal 153 Wah ( 1 Wah = 4 kv.m )



Salgspris
9 900 000
THB

- Selskap fra Thailand

Leie

Updated 6-12-2019



Etasje - 1
Bedroom - 2
Badet - 2

Distanse til strand - 7500 m

Seaview: ja

Basseng: egen


Klimaanlegg - 3

Møblering møblert

Kjøkken

Mikroovn

Elektrisk eller gassovn

Kjøleskap

Vaskemaskin

TV

Safe

Internet WI-FI


High standard. very well equipped,Drinking water throughout the
house. Good location within walking distance,
various shops, restaurants, bars,
Hairdresser, Massage, Pharmacies, Car Wash,etc. and a quiet
location.
From private, no company

For rent
Pool service, garden service, German television, Netflix and Internet
included.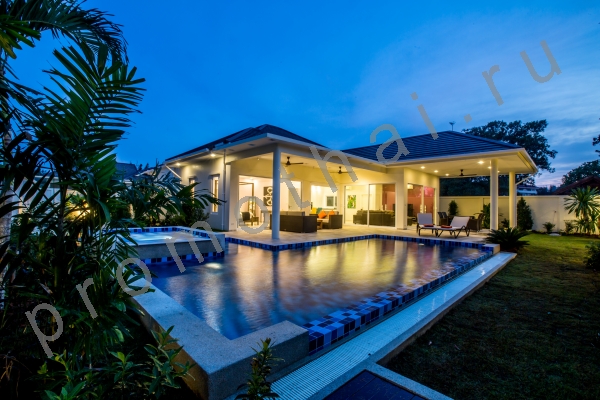 Hua Hin
Selger: +66930428903 Meyer Roland

Possible language for contacting: - Deutsch



R19716

Tekst
Navn
E-mail
Telefon


Warning - the PROMOTHAI website is not responsible for the accuracy of the published FREE advertisements.

Direct communication with the owners, not through an agencies, is a subject of your personal responsibility for deposits, payments and other matters.