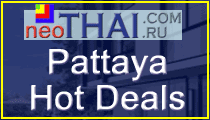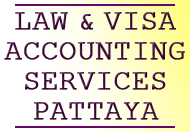 Car Rental in Pattaya
and Suvarnabhumi
Best Price Guaranteed!
Thai baht kurs no.PROMOTHAI.com
THB
buy
sell
USD
31.38
32.08
EUR
35.1175
36.315
GBP
40.3125
42.2075
HKD
3.9097
4.18375
JPY
27.775
28.94
April 19, 2019 21:06
www.bangkokbank.com
Salg -
R18732
Hus 3-Bedroom 210 kv.m
Pattaya, Bangsarey-Sattahip
300/193
Grunnareal 67 Wah ( 1 Wah = 4 kv.m )



Salgspris
3 190 000
THB

- Selskap fra Thailand

Updated 7-11-2018



Bedroom - 3
Badet - 2

Distanse til strand - 1500 m

Seaview: nei

Basseng: felles

Vakt


Kjøkken

Elektrisk eller gassovn


3Bedroom 2Bathroom NEW House for Sale at Pobchoke Garden Hill Village, unique house style house on hill with mountain view surrounding on green zone. Refreshing and retreat by natural. Main road 10 meters wide. More privacy with particular entrance and high security by 24 hrs. Safeguard with CCTV. Enjoy well-designed small park for relaxing among the nature, refreshing with nice scenery and staying comfortable with swimming pool, clubhouse, and minimart.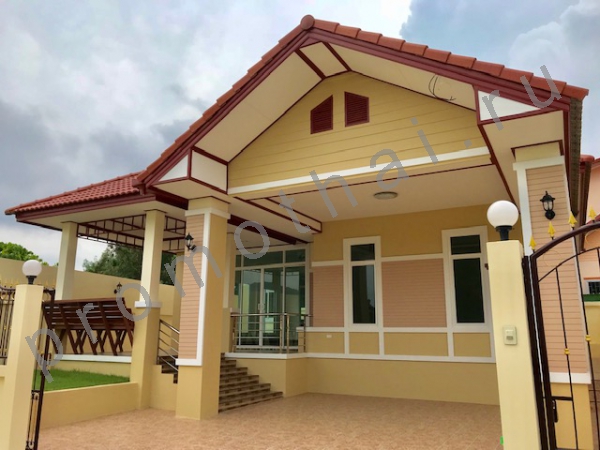 Pattaya
Selger: 0956656964 POR

Possible language for contacting: - ไทย - English



R18732

Tekst
Navn
E-mail
Telefon


Warning - the PROMOTHAI website is not responsible for the accuracy of the published FREE advertisements.

Direct communication with the owners, not through an agencies, is a subject of your personal responsibility for deposits, payments and other matters.




---