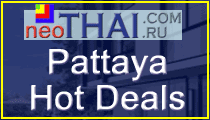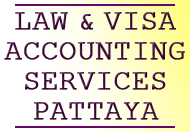 Thai baht kurs no.PROMOTHAI.com
THB
buy
sell
USD
31.3281
31.7577
EUR
33.6127
34.4369
GBP
40.1611
41.1619
HKD
4.0026
4.103
JPY
27.7316
28.5871
21 Feb 2020
Leie - The Sanctuary WongAmat
R10246
Leilighet 3-Bedroom 147 kv.m
Pattaya, Wongamat

The Sanctuary WongAmat






Leie

19 000
THB/uke
59 000
THB/måned
69 000
THB/måned

6 måneder

69 000
THB/måned

et år

Updated 17-6-2018



Etasje - 4
Bedroom - 3
Badet - 3

Distanse til strand - 10 m

Seaview: ja

Basseng: felles

Vakt


Klimaanlegg - 3

Møblering møblert

Kjøkken

Mikroovn

Elektrisk eller gassovn

Kjøleskap

Vaskemaskin

TV

Safe

Internet WI-FI


Tatiana e-mail: tanvas70@yandex.ru WRITE! Requests do not always reach. Apartment in an elite condominium. On the territory - several swimming pools, fitness room, sauna, Turkish bath, tennis court, playground. Directly from the territory of the house - access to the beach. The apartment has everything you need for a comfortable stay. The rental price is indicated in the Фlow seasonФ. Specify the cost for the Фhigh seasonФ!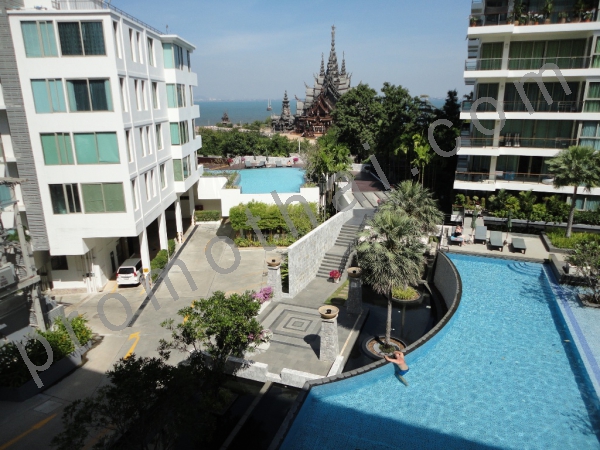 Pattaya
Selger: +66835985493 +79119418068 Tatiana e-mail: tanvas70@yandex.ru ѕ»Ў»"≈! «апросы не доход€т!

Possible language for contacting: - English - –усский - Deutsch



R10246

Tekst
Navn
E-mail
Telefon


Warning - the PROMOTHAI website is not responsible for the accuracy of the published FREE advertisements.

Direct communication with the owners, not through an agencies, is a subject of your personal responsibility for deposits, payments and other matters.




---